Our family law firm is prepared to assist you with any of your family matters.
Whether you're going through a divorce, planning to adopt a child or need mediation for a family dispute, you may feel overwhelmed and have a lot of legal questions. For any disputes or issues related to your family, it's essential to work with an experienced family law firm that will give you the support, information, and resources you need. If you're located in the Hillsborough, North Carolina region, we encourage you to consider our team at Loftin & Loftin PA for your family law needs.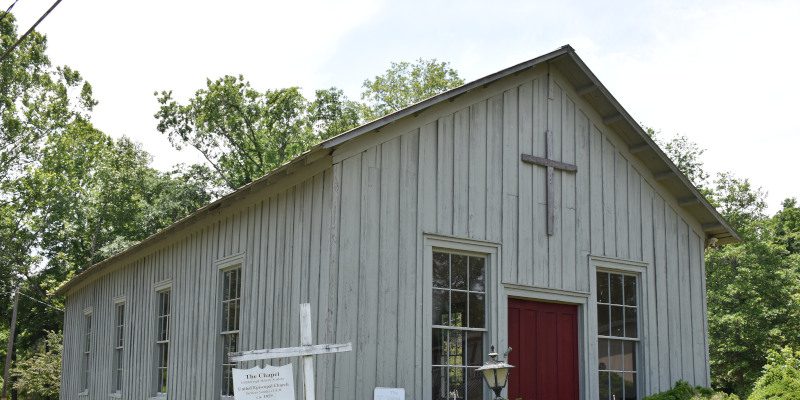 Our family law firm has been locally owned and operated since 1959, and our commitment to this community hasn't changed since the first day we opened our doors. We understand the complexities and challenges that family disputes can cause, but we have the skills and expertise to help the process go as smoothly as possible.
As a family law firm, we approach each case with compassion, understanding, and a personal touch. We'll be respectful of your situation while helping you fully understand your options for resolving legal issues or family disputes. As your case progresses, we'll always communicate clearly with you and keep you well-informed through each step of the process.
Due to our decades of experience, our team is prepared to tackle any matter related to family law, ranging from child custody agreements to alimony payments to child support and much more. We have an extensive knowledge of state and federal laws and regulations, and we're dedicated to providing comprehensive legal services to efficiently assist you and your family.
If you have questions or would like to learn more about our services, please don't hesitate to contact us today.