Our attorneys will ensure your real estate transaction goes through without a hitch.
If you've ever purchased or sold real estate before, you know how much paperwork goes into a standard real estate transaction. There are multiple steps involved in the closing process, such as the home inspection, appraisal, and title work, and each step must be completed before the transaction can actually occur. Once closing day finally arrives, you'll need to sign numerous documents and ensure that all the information is correct before you agree to purchase or sell the property.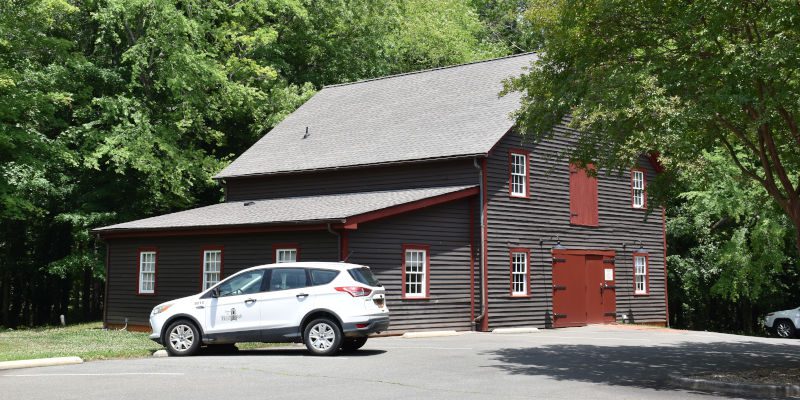 To ensure that you're completely prepared for closing day, our team here at Loftin & Loftin PA highly recommends connecting with an attorney who specializes in real estate law. Real estate law can be confusing, and regulations can vary based on your exact location and the type of property you're dealing with. An experienced local attorney will be able to give you the guidance and insights you need to be confident in your decision to buy or sell real estate.
The State of North Carolina requires a lawyer to close all real estate transactions, so it's in your best interest to work with a local real estate law firm you can trust. If you're thinking about purchasing, selling, or investing in real estate around the Hillsborough, North Carolina area, we encourage you to reach out to our team. With over 60 years of experience, our attorneys have the skills and expertise to guide you through the real estate transaction process with ease.
Contact us today to learn more about our legal services or speak with an attorney.
Similar Services We Offer: