We have been providing quality legal services for decades.
We are a local, family-owned and operated law firm. Although our law practice is small, we continually get big results for our clients. Through compassionate, diligent, and tenacious legal service, we maintain our reputation for providing excellent legal services in our local community.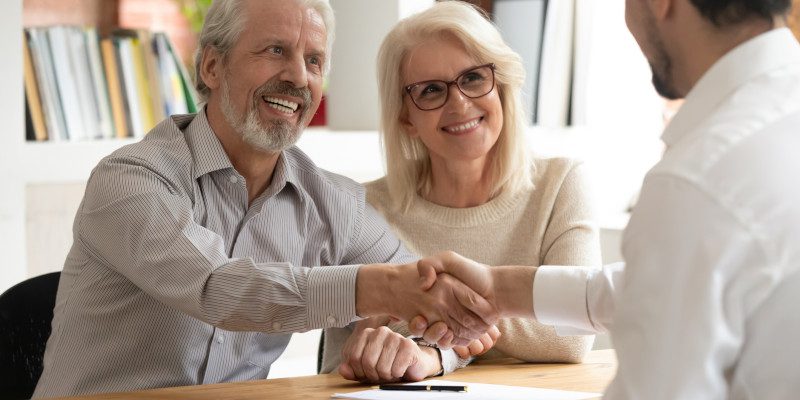 We practice several areas of law, including personal injury law, real estate law, wills and estate law, and business law. Whether you need legal representation after a car accident or want help creating a will, we will listen to your perspective, provide thoughtful direction, and oversee your case carefully. To learn more about our areas of practice or to schedule a consultation, contact us today.
---
At Loftin & Loftin PA, we proudly serve Orange County, Chatham County, Alamance County, Caswell County, and Person County, North Carolina.