Our law firm has been serving the community for over 60 years.
There are many situations in which you may find yourself in need of a lawyer, and if that time comes, you can turn to our law firm in Hillsborough, North Carolina. At Loftin & Loftin PA, we are a civil law firm that offers a variety of services our clients in the area may need. With our six decades of experience and dedication to ensuring favorable outcomes for our clients, we are prepared to address your legal needs and work for your best interests.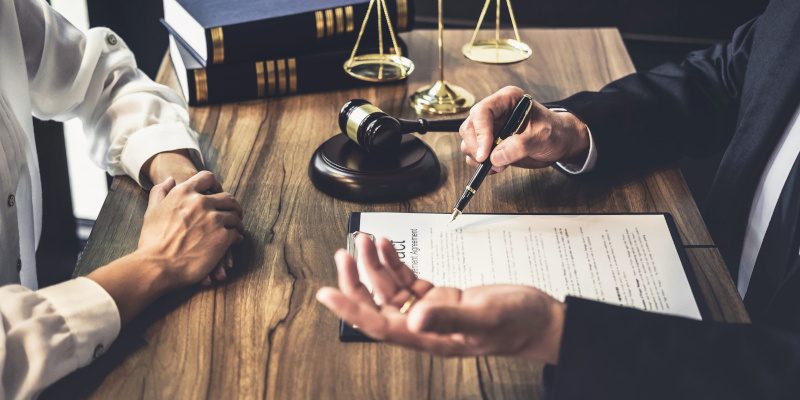 We are a family-owned law firm and a family with four generations of attorneys. We've seen how public opinion of lawyers has shifted over the years, but we are making it our goal to restore confidence in the profession and the value we bring. You can rest assured that we will take care of you and do what we can to minimize your stress as we work through your legal situation together.
Our law firm has experience in the following:
Family Law- When you need a divorce lawyer to help you file documents, negotiate, represent you in court, or take care of other needs, you can turn to us.
Personal Injury Law- If you have been injured at work or by a defective product, we can help you file a lawsuit against the responsible party.
Real Estate Law- We can oversee the real estate closing process to reduce your stress and help you comply with state law.
Business Law- Our law firm frequently assists businesses by offering legal advice and helps entrepreneurs determine how to set up their business.
Will and Estate Law- When a person has passed away, we can interpret their will and take care of other estate needs such as distributing assets.
To learn more about our law firm or schedule a consultation, please contact us today.
Similar Services We Offer: