You can rely on us for assistance with many types of civil law cases.
When you find yourself in a situation that warrants hiring an attorney, you might not know whom you can trust. Hiring an attorney for civil law matters may be an expense that makes you feel nervous, but when you choose the right attorney, you will find that the benefits far outweigh the costs, especially for personal or professional legal matters like yours.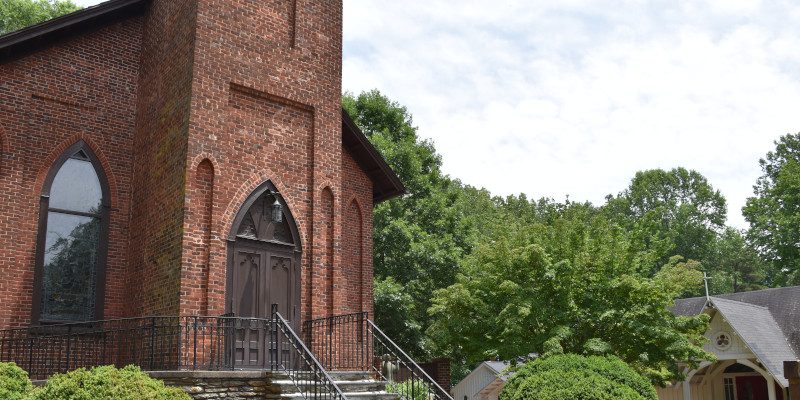 At Loftin & Loftin PA, our team is dedicated to providing the services you need in matters of civil law. We have been serving the Hillsborough, North Carolina community since 1959, and with four generations of attorneys in our family, we are proud to be a family-owned law firm you can rely on in your most trying times.
We are ready to assist you with many legal matters, including the following:
Personal Injury- We can help you file a lawsuit if you have been injured because of your employer's negligence, a defective product, or another person's actions.
Family Law- Divorces, child custody, child support, and alimony are examples of family law matters we can assist you with.
Real Estate Closings- The state requires the real estate closing process to be overseen by an attorney. Let our firm know if you need our assistance to close a real estate transaction.
Estate Law- We deal with wills, the distribution of assets, and other estate law matters.
Business Law- If you need legal advice to steer your company in the right direction, we will provide it. We can also help you determine which type of business to start, such as a partnership or LLC.
Contact us to inquire about how we can assist you with civil law matters.
Similar Services We Offer: