Turn to our team for help with civil litigation matters.
Here at Loftin & Loftin PA, our team is dedicated to providing exceptional legal representation for a broad range of situations, ranging from family law to estate planning. One key area that we specialize in is civil litigation and no matter what kind of situation you're facing, you can turn to us to assist you and give you the representation you deserve.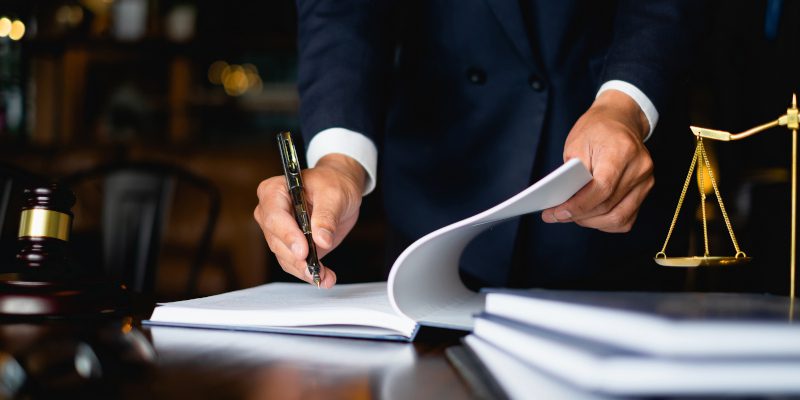 Civil litigation matters can involve disagreements between individuals or organizations, and they might include disputes about contracts, personal injury claims, property lines, employment, and more. If you're dealing with a civil dispute between a neighbor, past employer, business, or other organization in the Hillsborough, North Carolina region, we encourage you to give us a call.
If you're not sure what to expect from the civil litigation process, we'd like to take a moment to briefly explain how these cases often play out. The first step involves filing a complaint and giving the defendant the opportunity to respond. Next, both you and the defendant will gather evidence and other information to support their case. At this point, you may also choose to negotiate with the other party or seek mediation to try and resolve the problem. If the dispute isn't resolved, it'll go to trial, where a final decision on the matter will be made.
When you're involved in a civil litigation dispute, working with the right attorney is crucial. Our local family-owned and operated firm has been serving this community for over 60 years, and we want to help you get a favorable outcome. Please give us a call today to discuss your case and speak with a member of our team.