We provide legal services in Caswell County
If you need legal services in Caswell County, North Carolina, turn to our law firm. At Loftin & Loftin PA, we have provided legal services in this area for many years, and we have established ourselves as the law firm to turn to for trusted, compassionate, and diligent legal advice and guidance.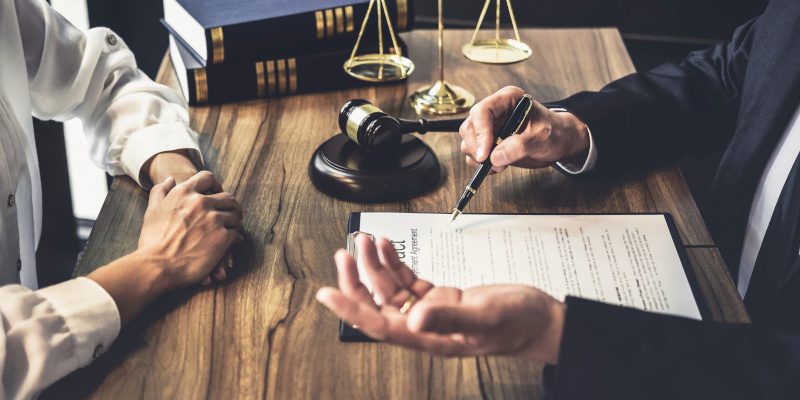 Our areas of practice include real estate law, personal injury law, wills and estates, and business law. Our attorneys are dedicated to your interests, and we will diligently meet the demands of your case in their entirety, all while providing you with reassurance and as much information about your case as possible. Contact us today to learn more.