We're committed to delivering optimal results for every client.
In 1959, Dalton Loftin graduated from law school, passed the bar exam, and decided to open his own firm in the quaint community of Hillsborough, North Carolina. Over 60 years later, our law firm of Loftin & Loftin PA continues to be a family-owned and -operated business, with Dalton's son and grandson working as attorneys and serving the community we love.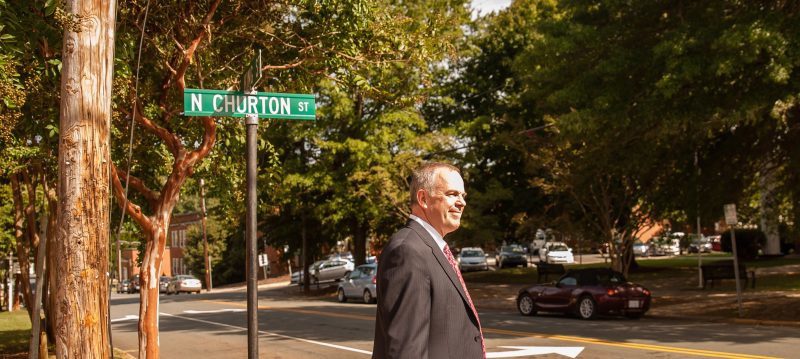 John D. Loftin and John D. Loftin II focus on various types of law to assist community members in matters ranging from personal injury law to real estate law. No matter what kinds of legal issues a client may be facing, they can turn to our experienced team for the advice and service they require. Our family has been in the legal industry for four generations, and we don't take this kind of historical significance lightly. Every day, we strive to achieve the best possible outcome for every client who decides to trust us with their personal or professional matters.
If you're in a difficult legal situation and you're not sure where to turn, we encourage you to begin by contacting us. We're proud to have a long track record of successful case outcomes, ranging from personal injury cases to family law. Reach out to us with any additional questions you have for us. We want to ensure that you get the legal representation and counsel you need. Contact our firm for more information.