Our experienced lawyers work hard, so you can focus on recovery.
When you or a loved one becomes injured due to an accident, a defective product, or another person's actions, it's always in your best interest to contact an attorney who specializes in personal injury law. A personal injury lawyer can provide you with legal counsel and advocate for you if you choose to file a lawsuit. Here at Loftin & Loftin PA, our attorneys work hard on your behalf so you and your family can focus on recovering after an injury.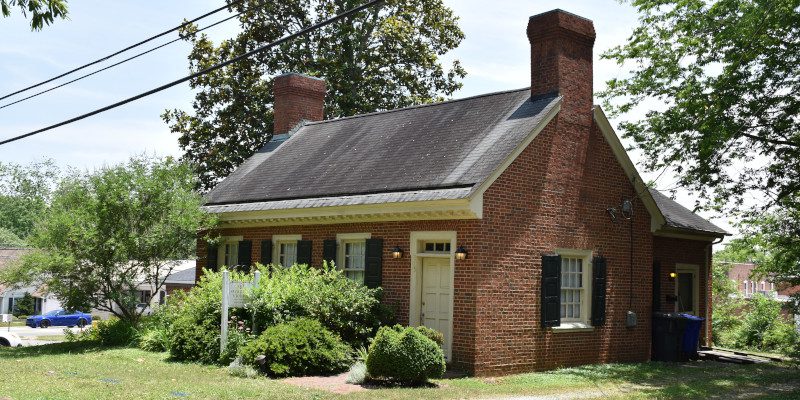 Personal injury law can vary from state to state, so it's essential to choose a local law firm that understands the nuances of your specific situation. Our family-owned and -operated firm has been providing services to the Hillsborough, North Carolina community for over 60 years, so you can rest easy knowing that we have the skills, experience, and local knowledge to achieve the results you need.
If you decide to reach out to our team, we can introduce you to a highly skilled attorney with a background in personal injury law who will listen to your complete story and create a strategy based on your desired outcomes. We understand that personal injuries can vary from car accidents to burns to workplace accidents, and we'll remain compassionate and respectful of your situation. At the end of the day, we want to ensure that you're given the proper care and resources you need to make a full recovery and return to a normal life.
When it comes to something as personal as an injury you sustained, it's important to consult with a lawyer you can trust who with experience in personal injury law. Reach out to our team today.