Reach out to our law firm to find a lawyer you can trust.
When you're in the midst of a legal dispute, lawsuit, or civil litigation matter, it's vital to find a lawyer who you can trust to advocate for your needs. If you're located around the Hillsborough, North Carolina area, our team here at Loftin & Loftin PA would be more than happy to help you find a lawyer who is well-equipped to manage your case.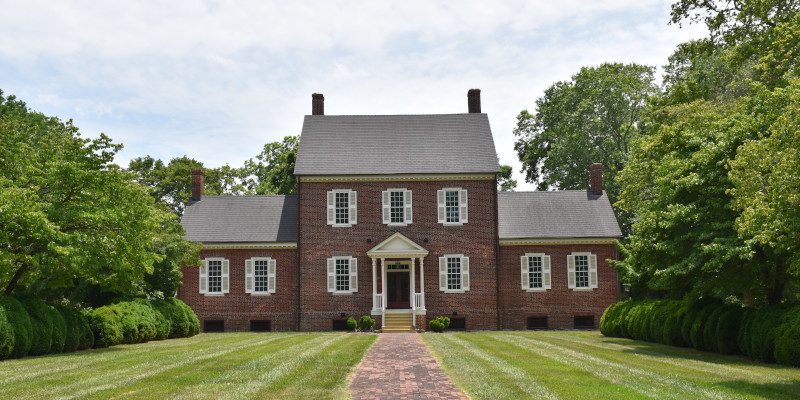 Since 1959, our family-owned and operated law firm has been committed to helping this community with a broad range of legal services. With over 60 years of experience on our side, we can effectively navigate issues in real estate law, family law, commercial law, personal injury law, and more. No matter what kind of legal issues you're currently facing, our team wants to assure you that we have the expertise and knowledge needed to successfully represent your interests.
Our team knows that there are all kinds of circumstances that may cause someone to find a lawyer to assist them. For instance, some people might need a lawyer if they are injured in the workplace and want to file a lawsuit against the business. Others may simply ask a lawyer to review their legal documents to ensure that they fully understand what they're agreeing to. From delicate family law matters to real estate property disputes, our team is confident that we can find a lawyer best suited to your specific situation.
If you're not sure if you need a lawyer or not, it's always safest to seek legal advice just in case. For more information about our services or to learn how we can help you, please give us a call today.