We're equipped to handle any matters concerning your estate.
On the surface, will and estate law can sound relatively straightforward and easy to understand. Most people understand that a person's estate includes their property, assets, and savings, but many don't realize the factors that can impact an estate. For instance, if a person passes away while still owing taxes or debts, these may have to be paid off through that individual's estate. Estate law can also include planning someone's estate, distributing assets after an individual passes away, and dealing with local government regulations when it comes to property taxes and other payments.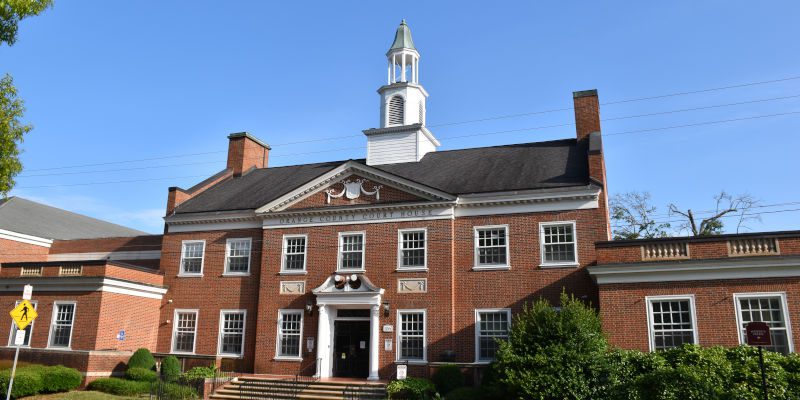 Needless to say, will and estate law can become complicated quickly, and when most people are dealing with matters of asset protection, they can be in highly emotional states. Whether you're grieving a recently deceased loved one or planning your own estate and will, you need a compassionate, skilled attorney who can cut through the legal jargon and give you the clear counsel you need.
Here at Loftin & Loftin PA, our legal team has proudly served the Hillsborough, North Carolina community since 1959. For three generations, our family has owned and operated this local law firm to help residents just like you navigate the complexities of will and estate law and a broad array of other types of law. If you're seeking an attorney who can deal with your loved one's estate, help you through your own estate planning process, you can turn to our trusted team. Simply give us a call today for more information.
Similar Services We Offer: