Ensure your business complies with the law by consulting with our legal team.
When you're running your own business, it's vital to acquire legal counsel you can trust. Here at Loftin & Loftin PA, our experienced legal team is proud to offer local business owners reliable and effective services throughout the Hillsborough, North Carolina area. For over 60 years, our family has been operating this law firm, specializing in a broad range of legal services, ranging from business law to estate law to family law.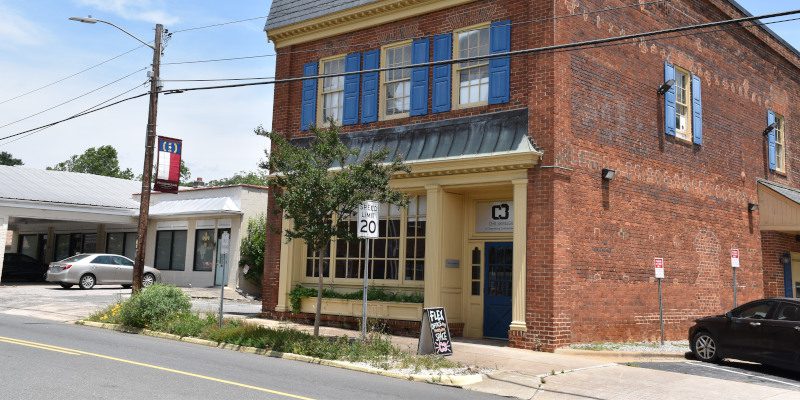 Whether you're thinking about starting your own business or you've been a business owner for years, we're confident that we can give you the business law advice and insights you need to stay compliant and competitive in today's market. If you're a new entrepreneur, we can help you decide what kind of business to form, such as a sole proprietorship, a partnership, corporation, or a limited liability company. If you manage a larger company, our attorneys can help you with the daily operations of your business to ensure that everything meets legal requirements. Our expertise in business law can also be useful to you if you want to close your business permanently or sell it.
No matter what kinds of issues you're currently facing in your professional journey, you can count on us for business law advice and assistance. From employee contracts to business taxes and everything in between, our attorneys can help you throughout each step of your company's growth. Just give us a call today to find out more or to learn about our other legal services.
Similar Services We Offer: