Rely on our team to help you navigate commercial law issues.
Commercial law is a specific branch of business law that deals with a wide range of transaction details. An attorney with experience in commercial law will be able to help settle common disputes caused by sale and lease agreements, different payment options, bank deposits, and other financial predicaments a business might face. If you're a business owner planning a merger, looking to hire new employees or invest in a new endeavor, it's also a great idea to have a commercial lawyer on your side.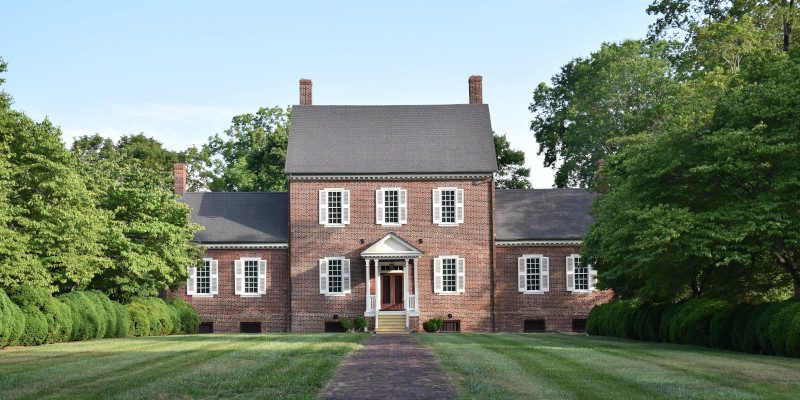 Here at Loftin & Loftin PA, our team is proud to serve business owners throughout the Hillsborough, North Carolina area. Whether you're a long-time business owner or a brand-new entrepreneur, our attorneys are here to help guide you through the complexities of commercial law. We can help you successfully negotiate new deals, create sound contracts, resolve any disputes you may have, and avoid legal complications when trying to manage your company.
Our local law firm has been dedicated to serving this community since 1959, and our family is committed to helping you understand and comply with commercial law regulations. If you have any questions regarding your business, we encourage you to reach out to us today to speak with a member of our team. When you work with us, you can always expect a personalized experience and exceptional customer service every step of the way.
Our attorneys can also assist you with a broad range of other legal services, including family law, will and estate law, real estate law, and more. Simply give us a call today and find out how we can help you.