When you need a property attorney, give us a call.
Buying or selling a property in Hillsborough, North Carolina involves lots of steps, lots of paperwork, and a property attorney to oversee the closing. In fact, it's a state requirement for an attorney to examine the property title and conduct the closing transaction. So, if you have an upcoming real estate closing, get in touch with our law firm to secure the legal assistance you need to complete the process properly and comply with the law.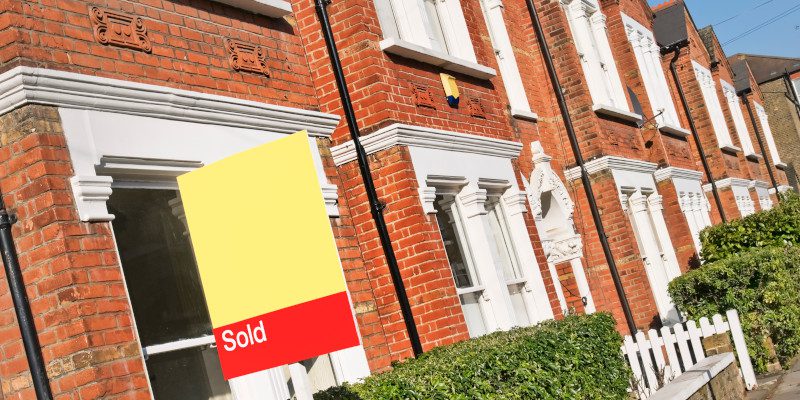 At Loftin & Loftin PA, we have been a trusted law firm in the community since 1959. We are familiar with the laws surrounding properties and have the skills and experience to assist you with your needs. You can count on us for due diligence as we investigate the property's history, property taxes, and potential legal concerns. We will make sure there are no encumbrances. In addition, turning to our property attorneys means you can rely on us if there are disputes and a need for negotiation, mediation, or litigation as a result of those disputes.
Our law firm is dedicated to providing compassionate, professional, valuable service to each client we encounter. We strive to provide legal services that are tailored to your individual needs and seek the information we need to provide a favorable outcome.
If you need a property attorney in Hillsborough, you can put your trust in our local, family-owned law firm. Contact us today for more information about what we can do for you when you need a property attorney.