A litigation lawyer can provide valuable assistance when you're facing legal disputes or lawsuits.
There are a wide variety of circumstances where you might need a litigation lawyer to assist you through the complex legal process. A litigation lawyer is a legal professional with plenty of experience in the courtroom, and they're often well-equipped to bring cases to trial. If you think you may need a litigation lawyer on your side in the Hillsborough, North Carolina area, you can turn to our team here at Loftin & Loftin PA.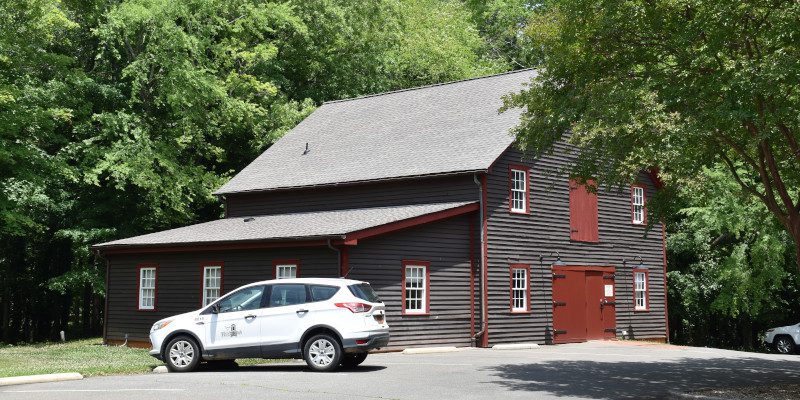 Our litigation lawyer can represent both individuals and businesses, whether you're facing a lawsuit or are thinking about filing one against someone else. They can help with each phase of the litigation process, from filing paperwork to defending your case at trial. Here are just a few common scenarios where you may want an experienced litigation lawyer on your side:
Contract Disputes – If you believe there has been a breach of a contract or you and an employer interpret contract terms in different ways, a litigation lawyer can step in and help resolve the issue.
Personal Injury Claims – If you're injured due to someone else's negligence, you can contact a litigation lawyer to help you file a personal injury lawsuit so you can get fairly compensated.
Estate and Inheritance Disputes – Wills, trusts, and inheritances can cause major disagreements and emotional turmoil within families, and sometimes, a lawyer is needed to ensure that the will is carried out legally.
Employment Disputes – Issues like workplace discrimination, wage disparities, and wrongful termination often need to be handled by an experienced lawyer.
Insurance Claims – If your insurance company has denied a claim you've made, a litigation lawyer can review the issue to determine if you have a legitimate claim and advocate for your needs.
If you'd like to learn more about how our litigation lawyer can help you, please contact us today.
Similar Services We Offer: